Hi Everyone! I am doing something so totally new for me...I mean a few days ago I couldn't even remember what BEA stood for and now I am participating in it!! Yay!! Well I mean , I am doing it from home...hence, the Armchair part, but you get what I mean...and this is the intro. post...you know, the post where I try to let the other participants know something about myself and my blog...Unlike my regular readers that are used to my Little PINK Place, they might be a but surprised by all of the pink around here...lol...So here goes!!
There are, of course a few questions to guide us...but before I get to those...just a little background... I am a lover of books
(I list this first for obvious reasons)
, a Wife, Mother and 17 year Breast Cancer Survivor...I LOVE PINK...the surprising part? I always did:))
Now, down to business:
BEA Stands for Book Expo America and is held in NYC...the Armchair part is for those of us that would love to go but for whatever reason are not able to...a lovely group has bee
n hosting the ArmchairBEA for several years now...This is my first time joining in and I am very excited...Go here
armchairbea and check it out!
SO, now to my intro for all of my fellow Armchair book buddies:)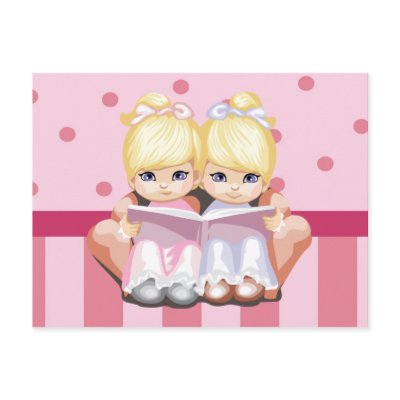 1. Please tell us a little about yourself: Who are you? How long have you been blogging and why did you get into blogging?
Well, my name is Kim Wright I have been blogging almost 2 years and I originally started the blog as a forum to say what I had to say about many things...with humor:) I am a BC survivor and book lover and so...
2.What are you currently reading or what is your favorite book so far in 2012?
Well, it is far easier to tell you what I am currently reading because I am right now in between books...lol...I am getting ready to start Her Forbidden Hero by Laura Kaye...I am now a member of her street team:))
3. Tell us one non book related thing that everyone reading your blog may not know about you?
I may have mentioned above that I am a 17 year Breast Cancer survivor and that I am obsessed with the color Pink...so here are 2 other things...I am the Survivor Chair for the Maryland Susan G Komen race for the Cure and ...I am only 4'11" tall! lol
4. What is the favorite feature on your blog?
Hands down the color and the voice...ie; the humor and use of pictures etc...
5. What is your favorite post that you have written?
Wow, believe it not, that is the easiest question here for me to answer...I am going to put the link here, and I hope you'll read it...you won't regret it...It is not about me...and it is one of the first blog posts I ever wrote!
Enjoy!
Why We Walk
why-we-walk
So there you have it...I am off to visit some of my fellow book lovers and ArmchairBEA participants... The link is above if you are interested!
Oh, and I'm known as
Pinkim
around here...
Stay Pink Everyone:)