I'm sorry I have been away for so long...I haven't even participated in a Pink Saturday lately!
Things have been rather crazy around My Little Pink Place. First there was the Komen "Controversy". During that week, I spent each minute I was on the computer answering emails and Facebook questions...
I Stand by Susan G Komen for the Cure!
I actually have received a few books for review! I have finished one of them and will soon be posting my review!
I have also been under the weather...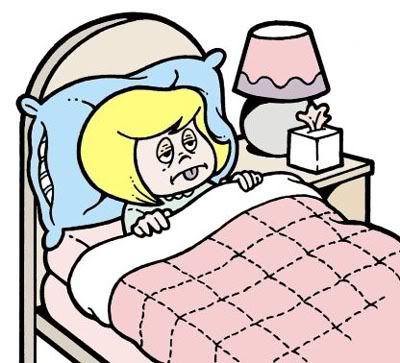 But, I am back in action now...and will be posting the review soon!