Isn't this house lovely? I can certainly picture myself living there! and I can see myself curling up on that porch with my Kindle and reading a great book...
Hi there! and Welcome to my Very Pink Saturday and My Very Pink Blog! I come a little late to the party this week because I had to work today...I stayed up late last night to finish a new JD Robb book and then had to be up VERY early this morning...So I have to tell you that as soon as this is posted, I will be settling down for a long late winter afternoon's nap...I can so see myself curling up on the window seat in that turret room on the end up there...pure bliss in my big PINK house...with my little Eskie puppy...
Happy Pink Saturday Everybody!! Pinkim!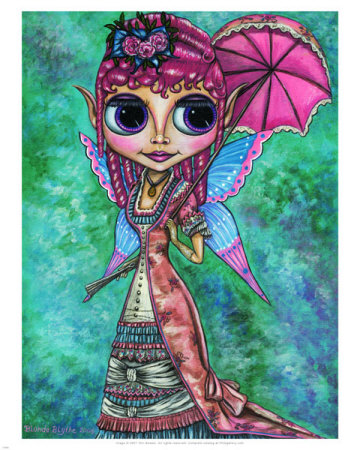 CLICK BELOW TO JOIN IN!