and they are very nice if I do say so myself!
That's number one...Isn't she cute?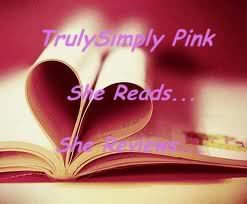 And there is number Three...
I have to tell you that the first one took much longer than it should have...as you might have guessed...but the other two...much easier...
In fact, I had some fun with it...
There is a post on how to make Buttons over on MBS ( Mom Blog Society) check it out...
Hope Y'all had a great weekend!