This is a fun weekly Meme hosted by
We simply post what we read last week (or are still reading) and also share what books we intend to read this week...
Last week I mentioned that I wanted to read the third in a series by Susan Donovan, Not That Kind of Girl...I did, and I thoroughly enjoyed the read...Like the other two in the series it was a fun, fast, romantic, funny, read...
These books are about a group of four women that, for various reasons, have sworn off men and swear to go through life with just each other and their dogs for company...and the worst case was saved for last...Throw in a bit of a paranormal twist and a dog whisperer and you get a great series that is definitely worth the time and money!
Here are the first two in the series...
And here is the book that I intend to read this week...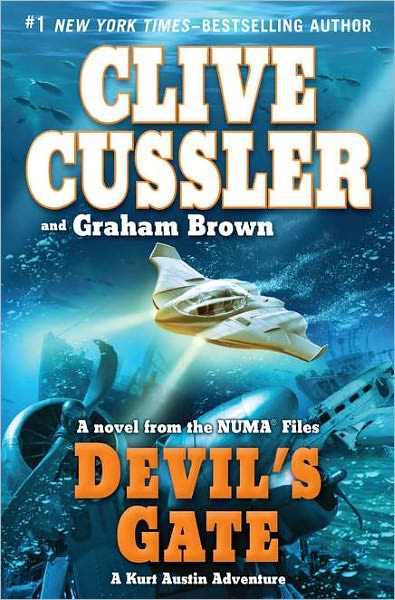 By Clive Cussler, he's a favorite of mine!
More on that book next week!