We simply post what we read last week, or in my case are reading...and then mention what we may read next...
Well, last Monday I told you that I intended to read this...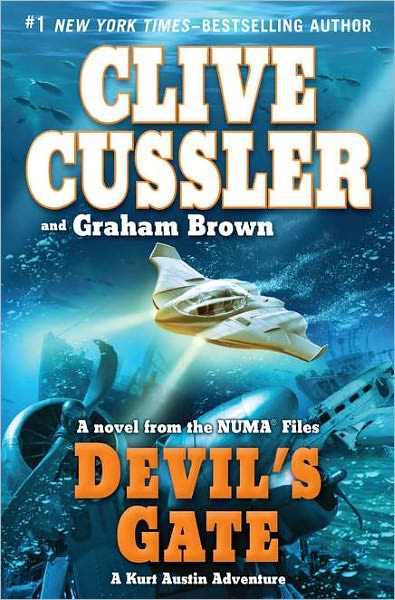 As with all of Clive's other books, this one is a true adventure and the action is non stop! I am racing around the globe and putting out fires, while new ones crop up even as the others are put out...whew...
I love it and should finish it soon...
As for what I shall read next? Hmmm... that is a tough one...because I have a few to review, a few light hearted ones to choose from, and still a few more that are more hard core that I would love to get started on...so...I guess I will just have to say...Stay tuned...
My friends,